In this website, you will find a teaching based on the Message of the Cross and the overall teachings of Jesus Christ. Throughout the website are links to the Bible verses themselves. It is designed as a study course to better understand our own walk with Jesus Christ and God.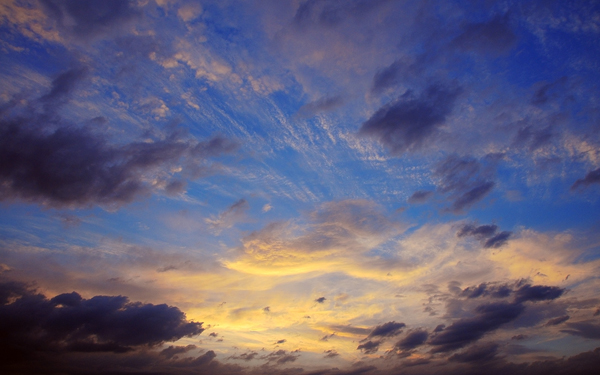 ..to preach the gospel, not with wisdom of words, lest the cross of Christ should be made of no effect.  For the message of the cross is foolishness those who are perishing, but to us who are being saved it is the power of God. . . but we preach Christ crucified . . . Christ the power of God and the wisdom of God
Jesus brought forth the New Covenant and taught us to Love one another, and Love God with all of our hearts. In this, we learn to walk with Jesus in our own way and specifically in our actions.